About Us
Enabling organizations unlock human potential to create a strategic advantage.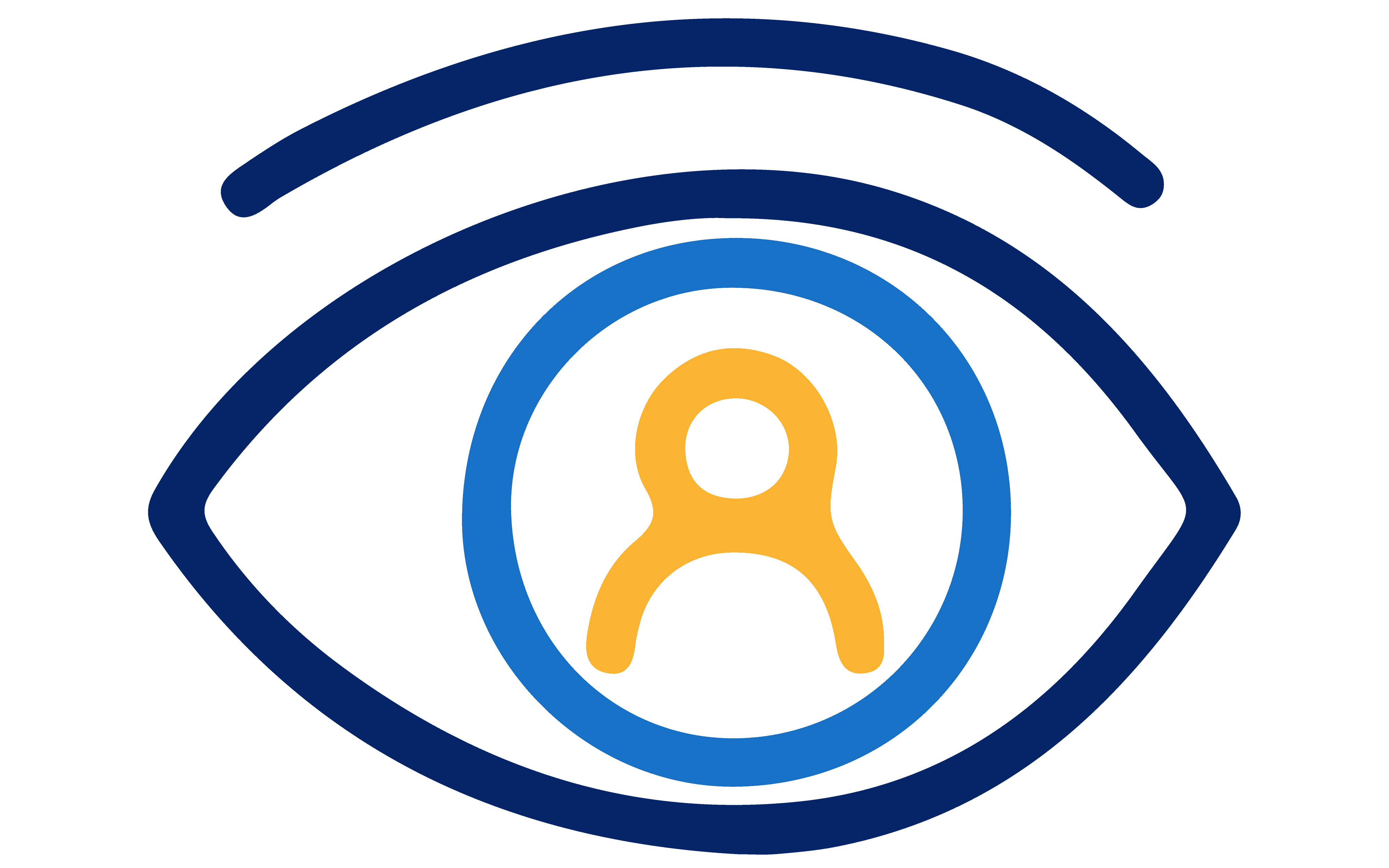 Honesty
Be honest in all your dealings. However hard it might be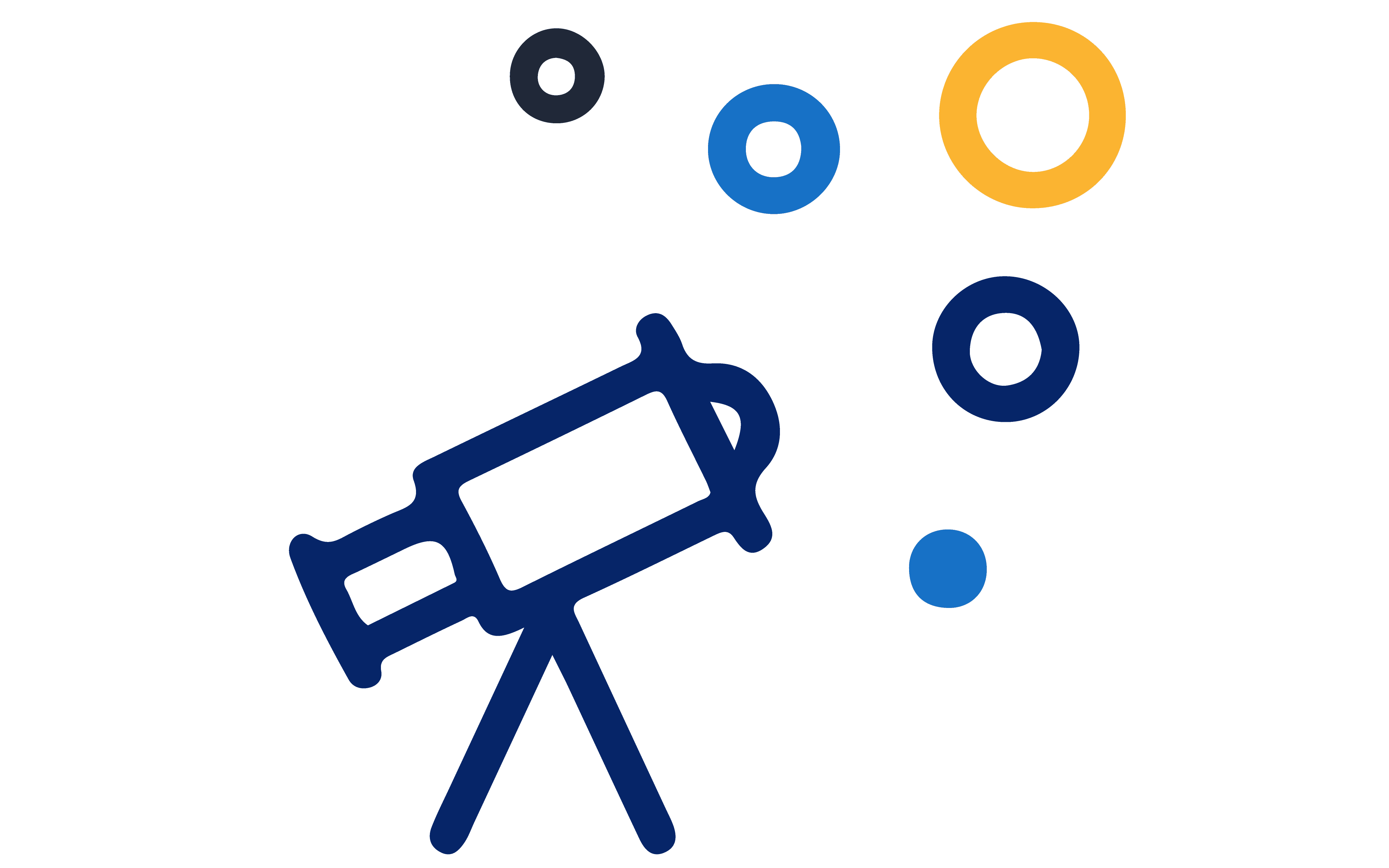 Passion
Passion takes us out of our comfort zone to do something that we believe in and gives us new boundaries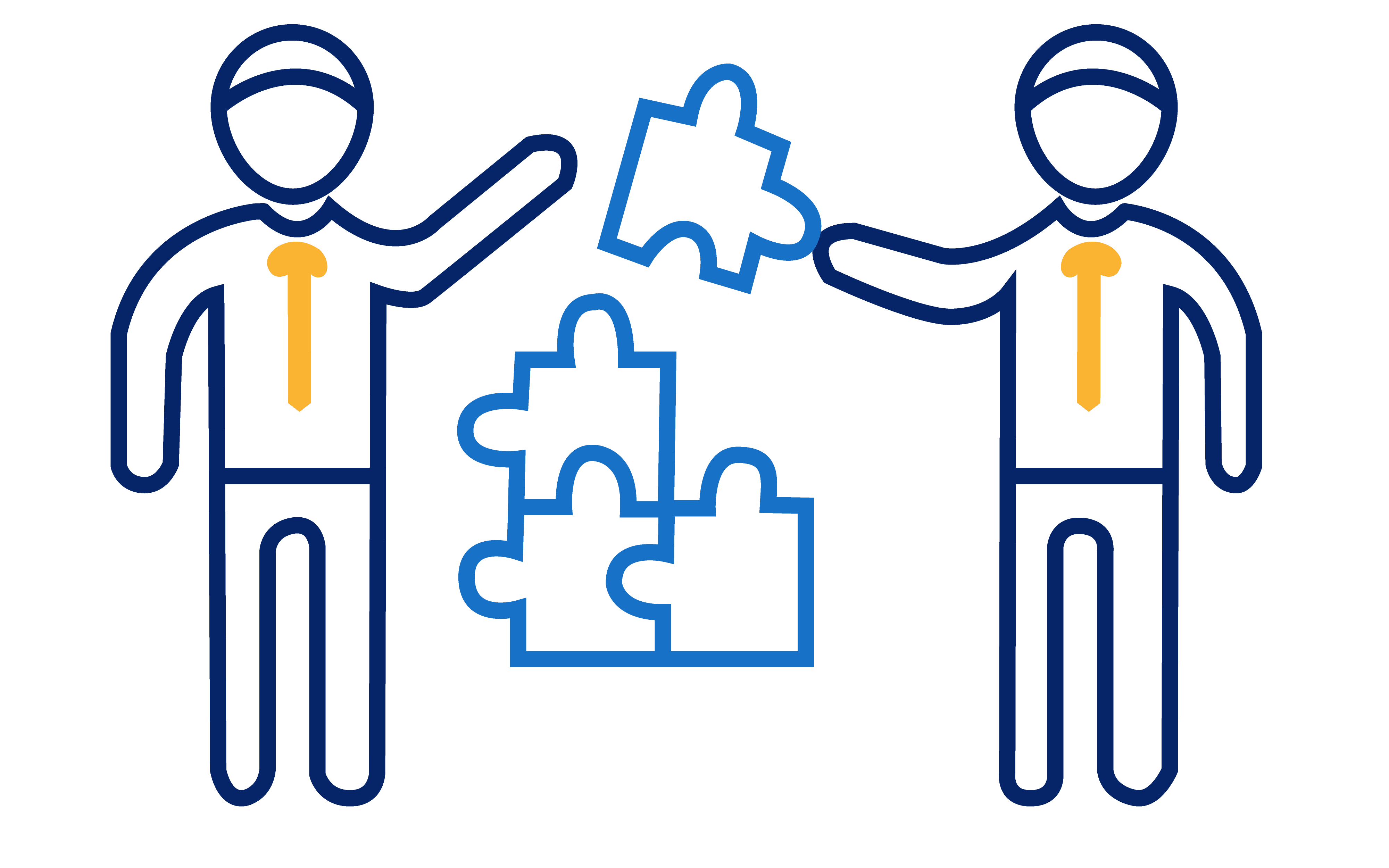 Trust
We build trust in our universe, what we say and what we do is always in the common interest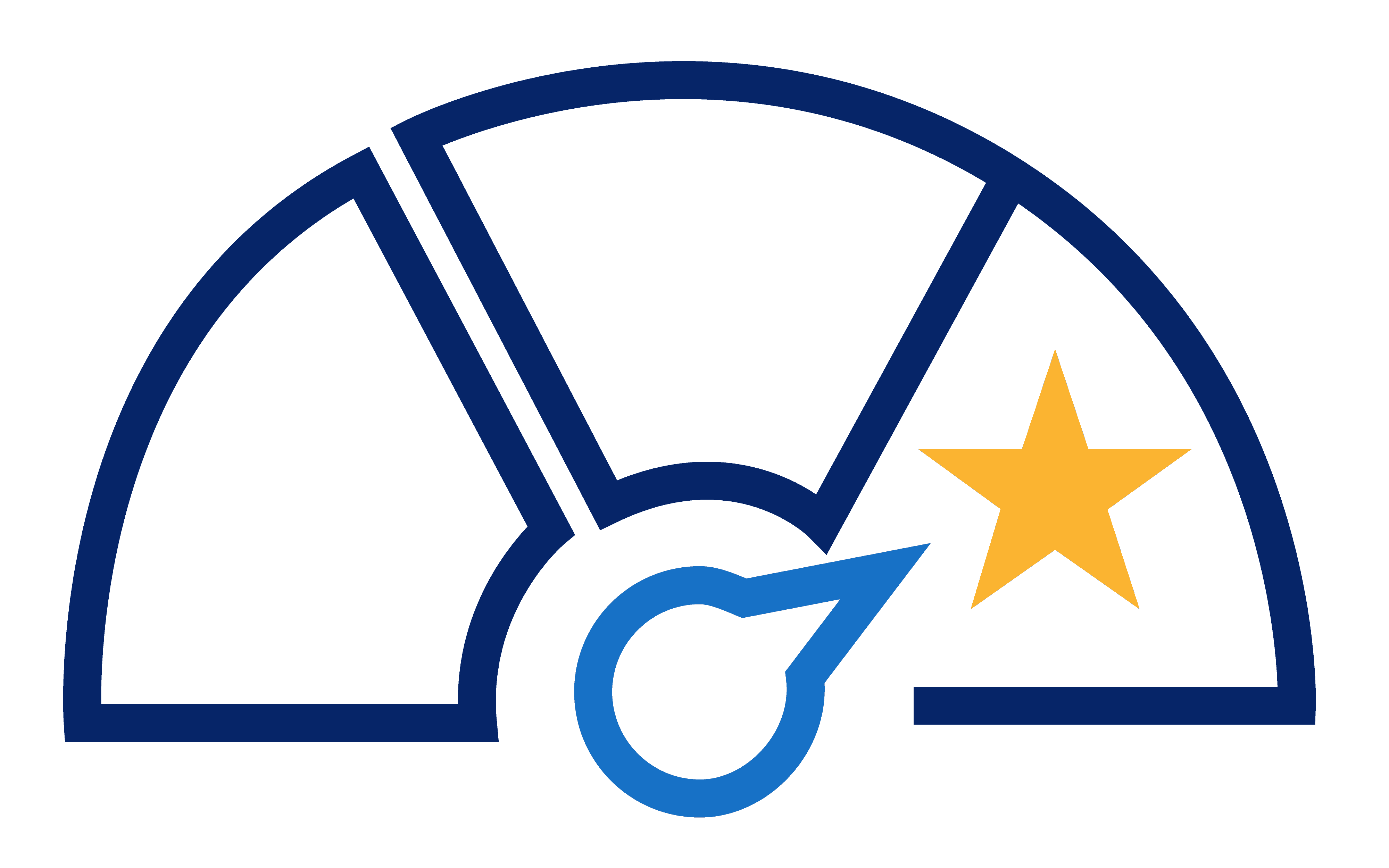 Progression
Whatever we touch, we constantly aim to make it better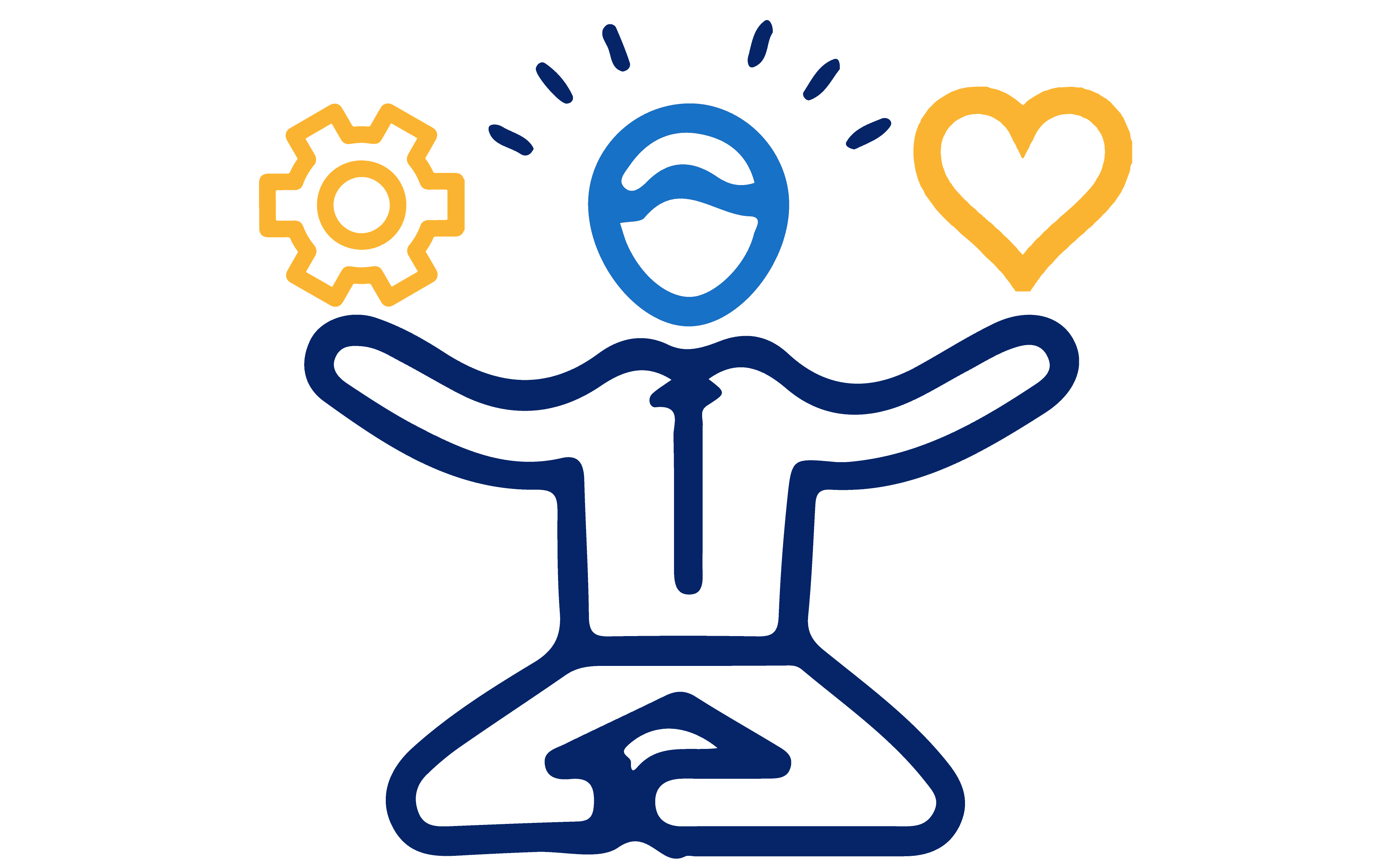 Humility
We are mindful of the importance one can have and we do not overpower others with the same
Ashish Manchanda
CEO, Founder
Ashish is the Chief Janitor. His favorite past time is to create and solve problems. When not working, he can be found whipping something in the kitchen or busting something on a field or a court.
Archana Mahour
Senior Software Engineer
Archana speaks a weird language that is usually used by aliens. She has her code to run things around. If you are finding this silly, I bet you should check out her applications!
Shiwangi Sinha
Senior Customer Success
Shiwangi is the forever creator and fixer of chaos. She gets things done at the snap of her fingers. When she's not kicking complete ass at work, she's busy dreaming about living happily ever after with Fawad Khan.
Utkarsh Goyal
Software Engineer
Utkarsh will never say no. Be it to write code, binge watch Netflix, or eat fast food. Visit him anytime, and you will be sure to find containers of food around him. If you can get him to talk in a non-sleepy voice at 10 AM, you will get a reward.
Anannya Sharma
Human Engineering Expert
Anannya reads what's going on in people's minds, or if not, she is a magician who predicts their future. Just kidding! She is a people person who is warm and compassionate (She thinks!).
Vishal Ravi
Business Development Executive
Vishal loves getting to know people and making new experiences. In his free time, you can find him lazing around with his dog, binge-watching a series, or playing football. When you meet him, ask him for a demo of Air-Football.