Pricing
Right plan for every team.
You are one step away from supercharging your teams and managers.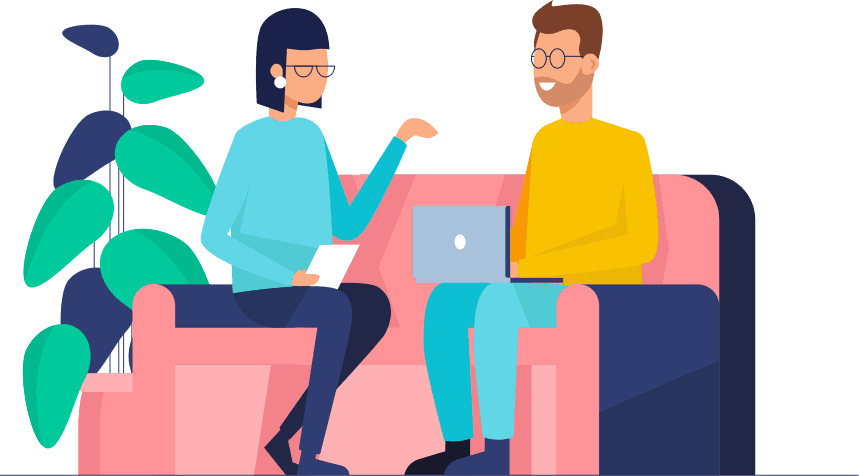 We stand only for delivering value to our customers. We believe that business success is at the center of everything a company does. Rest everything is an enabler for that business success.

Our customers enjoy multifold ROI driven by increased performance, reduced employee turnover, or a combination of both. ​
Customers who are creating productive employees










With Agnya we have been able to make the right changes for our teams. Managers love the practical nudges that Agnya gives them. At the height of the pandemic, in a hybrid work setting, our teams remain highly motivated and productive.

Agnya has been the the catalyst to synchronize the paddling of the ship while we focus on our external goals and results. Had it not been there, I would have seen an impact, which would have required a more robust intervention.